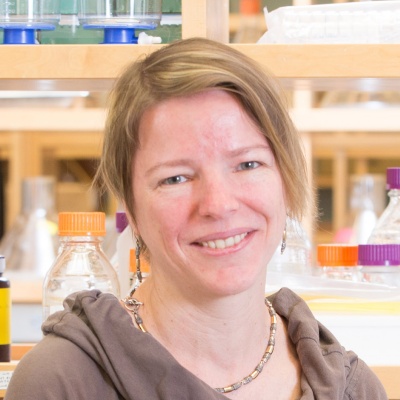 Olga Boudker, Ph.D.
Professor of Physiology and Biophysics
Interim Chairman of the Department of Physiology and Biophysics
Howard Hughes Medical Institute Investigator
olb2003@med.cornell.edu
212-746-6634
Whitney Pavillion
525 East 68th Street, Room W-207
New York, NY 10065
Techniques
Research Areas
Research Summary: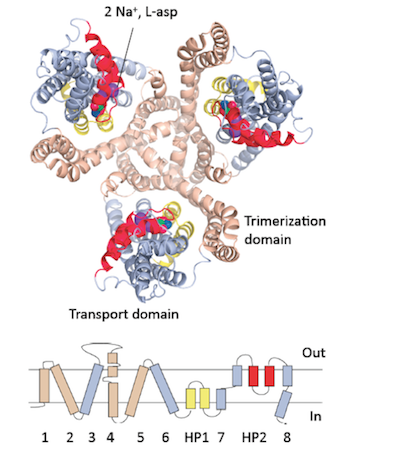 Lipid membranes define living cells, separating the internal cellular processes from the external environment. Our lab focuses on how the cells interact with the environment, especially how they move materials across the membranes. Specialized integral membrane proteins, called transporters, accomplish the task. They work as miniature machines that use the energy of ATP or trans-membrane gradients of ions to pump nutrients, neurotransmitters, waste and drugs in or out of the cells. We aim to define the molecular motions that underlie their activity. Furthermore, we decipher the structural features that define the rate at which these machines work and how they are regulated in the cells and through the use of pharmacological tools. Finally, we are interested in the evolution of transporters. Specifically, in how they have adapted to the changes of cellular environments and diversified their functional capabilities. To answer these questions we use a combination of techniques. We use crystallography and Cryo-EM to define the high-resolution structures of key functional states of transporters; single molecule FRET TIRF microscopy and NMR to probe their dynamics; biochemical approaches and isothermal titration calorimetry to probe their function and energetics; and bioinformatics to follow evolution.