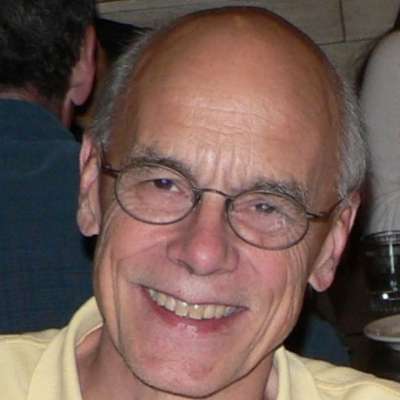 Lawrence Palmer, Ph.D.
Professor of Physiology and Biophysics
Thomas H. Meikle Jr., Professor of Medical Education
lgpalm@med.cornell.edu
212-746-6355
1300 York Avenue, Room C-501 C
New York, NY 10065
Techniques
Research Areas
Research Summary:

The Palmer lab studies the mechanisms of epithelial ion transport and its regulation by hormones and other factors.  Part of this research is at the molecular level.  Here we identify ion channel proteins that mediate the movement of Na+and K+into or out of epithelial cells, and explore the aspects of those proteins that confer the properties of ion conduction and selectivity for the cognate ion.  Epithelial Na+channels (ENaCs) for example, are exquisitely selective for Na+over K+but the basis for that selectivity is not well understood.
Experimental techniques include electrophysiology, both whole-cell and single-channel, heterologous expression systems and site-directed mutagenesis. A second line of investigation explores the processes that regulate these channels in cells, organs and whole animals. Here a fundamental question is how the kidneys adapt to changes in dietary intake to maintain constant concentrations and amounts of electrolytes in extracellular fluids. Here we look at changes in channel number, location and function in kidney cells under varying physiological conditions. Tools include electrophysiology, Western blotting and RNA sequencing, together with genetically modified animal models. Finally, we are beginning to explore interactions between different segments of the nephron that express different ion transporters in the maintenance of electrolyte homeostasis.