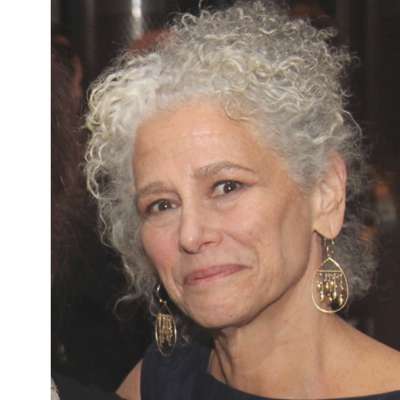 Doris Herzlinger, Ph.D.
Professor Emerita of Physiology and Biophysics
daherzli@med.cornell.edu
212-746-6377
1300 York Avenue, Room D-417A
New York, NY 10065
Techniques
Research Areas
Research Summary:
The 3-dimensional organization of blood vessels
within different organs differs dramatically reflecting the circulatory system's role in mediating organ specific functions, in addition to gas and solute exchange. We study how the unique architecture of each organ's vascular bed is established in the developing mouse embryo, and have identified several novel transcription factors and cell-cell interactions that regulate this process.
Selected Publications:
Grinstein M, Yelin R, Herzlinger D, Schultheiss T. Generation of the podocyte and tubular components of an amniote kidney: Timing of specification and a role for wnt signaling. Development (Cambridge, England). 2013 Nov; 140(22):4565.24154527 PMCID: PMC3817942.
Hurtado R, Bub G, Herzlinger D. A molecular signature of tissues with pacemaker activity in the heart and upper urinary tract involves coexpressed hyperpolarization-activated cation and T-type Ca2+ channels. FASEB journal : official publication of the Federation of American Societies for Experimental Biology. 2014 Jan; 28(2):730.24189942 PMCID: PMC3898644.
Hurtado R, Kebede R, Mtui J, Liang C, Aho R, Kurylo C, Selleri L, Herzlinger D. Pbx1-dependent control of VMC differentiation kinetics underlies gross renal vascular patterning. Development (Cambridge, England). 2015 Jan; 142(15):2653.26138478 PMCID: PMC4529034.
Farber G, Hurtado R, Loh S, Monette S, Mtui J, Kopan R, Quaggin S, Meyer-Schwesinger C, Herzlinger D, Scott RP, Blobel CP. Glomerular endothelial cell maturation depends on ADAM10, a key regulator of Notch signaling. Angiogenesis. 2018 May;21(2):335-347. doi: 10.1007/s10456-018-9599-4. Epub 2018 Feb 3. PubMed PMID: 29397483; PubMed Central PMCID: PMC5878725.
Welsh I, Hart J, Brown J, Hansen K, Rocha Marques M, Aho R, Grishina I, Hurtado R, Herzlinger D, Ferretti E, Garcia-Garcia M, Selleri L. Pbx loss in cranial neural crest unlike in epithelium results in cleft palate only and a broader midface. Journal of anatomy. 2018 Jan.29797482