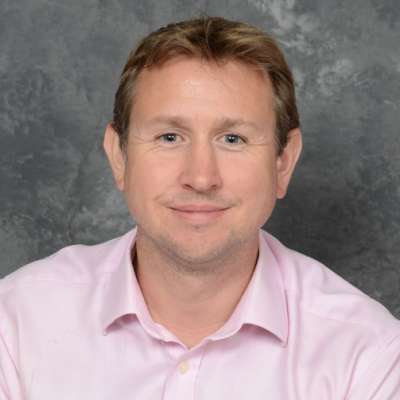 David J. Huggins, Ph.D.
Assistant Professor of Computational Biomedicine Research in Physiology and Biophysics
Senior Director, Computational Biomedicine in the Tri-Institutional Therapeutics Discovery Institute
djh2009@med.cornell.edu
646-962-6133
Belfer Research Building
413 East 69th Street, Room BB-1624
New York, NY 10021
Techniques
Research Areas
Research Summary:
Our research is focused on the development of novel computational methods to solve problems in the field of medicine. We use statistical mechanical methods such as free-energy perturbation and inhomogeneous fluid solvation theory to understand and predict the thermodynamics of binding, with specific application to molecular design tools for developing effective new therapeutics.

On the theoretical side, we are interested in computing entropy and mutual information from high-order correlations. We also devise methods to probe the surfaces and binding sites of proteins to find druggable targets, by identifying binding hot spots. This work is applied to a number of drug discovery projects within the Tri-I, applying rational methods to design small-molecule inhibitors for a wide variety of diseases.
Recent Publications:
Search PubMed