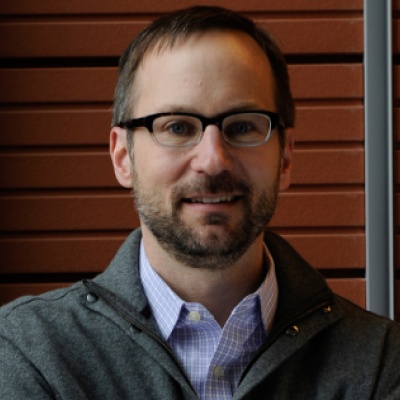 David Christini, Ph.D.
Professor of Physiology and Biophysics
Professor of Biomedical Engineering in Medicine (primary appointment)
Professor of Computational Biomedicine in the Institute for Computational Biomedicine
Vice Dean, Weill Cornell Graduate School of Medical Sciences
dchristi@med.cornell.edu
646-962-8492
Belfer Research Building
413 E 69th Street, Room BB-512
New York, NY 10021
Techniques
Research Areas
Member of:

Research Summary:
In our laboratory, we study cardiac electrophysiological dynamics from the cellular level to the organ level. We are primarily interested in understanding the mechanisms underlying arrhythmia initiation (from the cellular to whole-heart levels) and in developing new arrhythmia therapies. We use computational, in vitro, and clinical methods in an interdisciplinary approach that interweaves concepts from physics, biophysics, and bioengineering.
Recent Publications:
Search PubMed