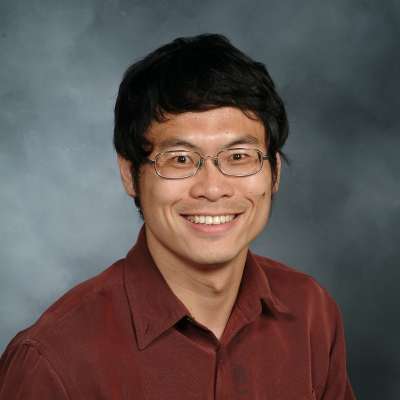 Boyuan Yan, Ph.D.
Assistant Professor of Physiology and Biophysics
boy2004@med.cornell.edu
212-746-6018
1300 York Avenue, Room C-504 B
New York, NY 10065
Techniques
Research Areas
Research Summary:
My research is broadly at the intersection of computing, neuroscience, and electronic design.  The goal is to 1) apply engineering principles, concepts, and methods to solve problems in biology and medicine, and 2) translate knowledge obtained from biological systems into new innovations in engineering design.
The current work is focused on neuroprosthetics. With Professor Sheila Nirenberg, we develop a new neural prosthetic treatment for blindness due to retinal degenerative diseases, which affect millions of people around the world.  In retinal degenerative diseases, while the retina's light-sensing cells (the photoreceptors) degenerate, the retina's output cells remain intact. The new prosthetic treatment utilizes the retina's neural code, deciphered by Professor Nirenberg, to optogenetically activate the surviving output cells to send signals to the brain. The treatment combines an optogenetic gene therapy and an external electronic device. As of December 5, 2019, we received approval from the FDA to start the first clinical trial.
Selected Publications: